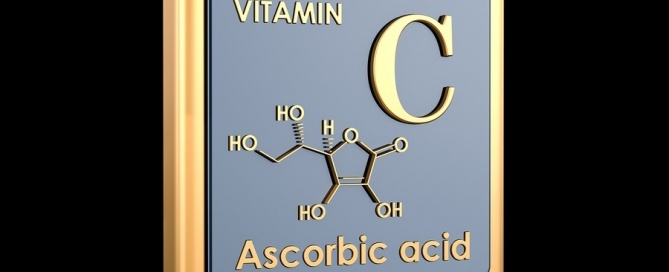 Vitamin C Protects Against Coronavirus
The coronavirus pandemic can be dramatically slowed, or stopped, with the immediate widespread use of high doses of vitamin C.
Physicians have demonstrated the powerful antiviral action of vitamin C for decades. There has been a lack of media coverage of this effective and successful approach against viruses in general, and coronavirus in particular.
It is very important to maximize the body's anti-oxidative capacity and natural immunity to prevent and minimize symptoms when a virus attacks the human body. The host environment is crucial. Preventing is obviously easier than treating severe illness.
But treat serious illness seriously. Do not hesitate to seek medical attention. It is not an either-or choice. Vitamin C can be used right along with medicines when they are indicated.
"I have not seen any flu yet that was not cured or markedly ameliorated by massive doses of vitamin C." (Robert F. Cathcart, MD)
Copy and paste this URL into your WordPress site to embed
Copy and paste this code into your site to embed