by Brian Shilhavy
Editor, Health Impact News
People across America are beginning to say "enough is enough" and are taking a stand to resist medical tyranny while the rest of the nation just willingly complies and watches the rapid destruction of lives, jobs, and personal liberties.
Look at each of these stories and picture how different each one of these stories would be, if others had joined them.
It does NOT have to be a majority of the population. I have stated for months that if 5% of the population starts resisting, it will get the ball rolling and others will join.
If 10% of the population resists, we have a full blown revolution on our hands, and that is what it is going to take to end medical tyranny.
So if you see a lone, brave soul take a stand for life and liberty, take off your mask and join them!!
Police Raid Stockton California Hair Salon
By Brock Simmons
The Gateway Pundit [1]
Bravely putting their lives on the line to protect the public from hair stylists serving customers, police in Stockton, CA, raided Pomp Salon just before Christmas and ordered the place to close, as it been operating in defiance of Governor Newsom's shutdown orders.
"About five armed state police officers burst into our salon shouting drop everything you're doing. Stop, you're being shut down," salon co-owner Vicki Kirk told ABC 10 news.
The police were following orders from the California Department of Consumer Affairs, which apparently has law enforcement powers, and issued three misdemeanor citations to the salon through its Investigate Division.
Kirk tells FOX 40 news that "it was like a drug raid" [2]:
"They burst into our salon and they treated it like a drug raid," Kirk told FOX40.

The officers from the enforcement division of the Department of Consumer Affairs tried to cool tempers as shouting and expletives occurred.

The Board of Barbering and Cosmetology issued a statement that said violations of the emergency order could involve the removal of licenses from barbershops and salons.

The Board strongly encourages licensees, as well as the public, to comply with the applicable Regional Stay-at-Home orders to slow the spread of COVID-19," the statement read, in part.

But the owners of Pomp said salons are not spreading the virus and cited contact tracing numbers showing infection more much more likely to spread in businesses that are allowed to remain open.

"If there were any evidence that we should close, we would close, absolutely. There is virtually zero evidence to support the closure of our industry," Ballin claimed.

"I just want to earn a living and we all want to do it safely," Kirk said. "We have strict safety protocols here, and we will continue to do so."

The couple said they believed they were singled out because they are outspoken critics of how lockdown rules are applied, citing health protocol violations by the governor and other officials.
The San Joaquin County District Attorneys office has announced that they were not involved in this raid and will not proceed with charges against the salon, as these were state actors and not county or city officers.
Read the full article at The Gateway Pundit [1].
The salon has remained open, so if you live in Stockton go support them!
It's Now or Never! RESIST – OPEN – UNITE – Restaurant Owner
From Health Impact News Bitchute Channel [3].
California Restaurant Owner Blocks Health Inspector's Car
"I can't work, so he (health inspector) can't work either."
From TruthVideos1984 Bitchute Channel [4]
Costco Customer Rant on Governor Newsom's Tyranny
From the Health Impact News Bitchute Channel [5].
Woman in Store Refuses to Wear Mask because She is Healthy
"I'm not saying COVID is not real, I'm saying I'm not sick. I'm not sick and asymptomatic spread has been shown to be a myth. So why am I treated like a sick person?"

"This is a lie and everyone's buying it. I'm done. Tonight I reached a breaking point and I'm done."

"I'm a healthy person. I'm not crazy. This is a psychosis, for everyone to put all this stuff on their face when they're healthy is insanity."
One customer threatens to call the police and she replies:
"Go ahead. They can't arrest me. There's no law (that I'm breaking.)"
From the Health Impact News Bitchute Channel [6].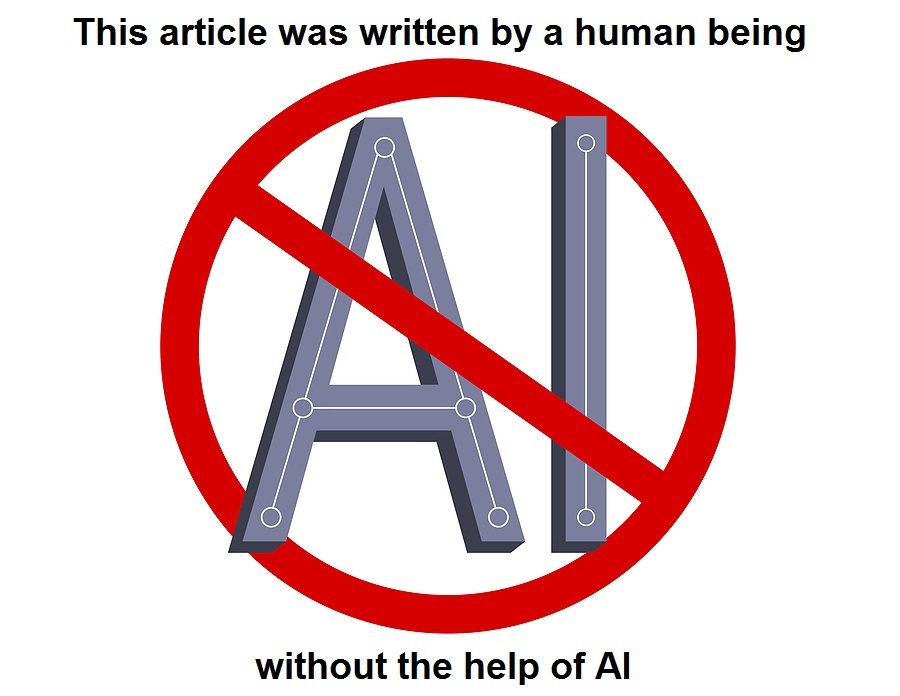 See Also:
Understand the Times We are Currently Living Through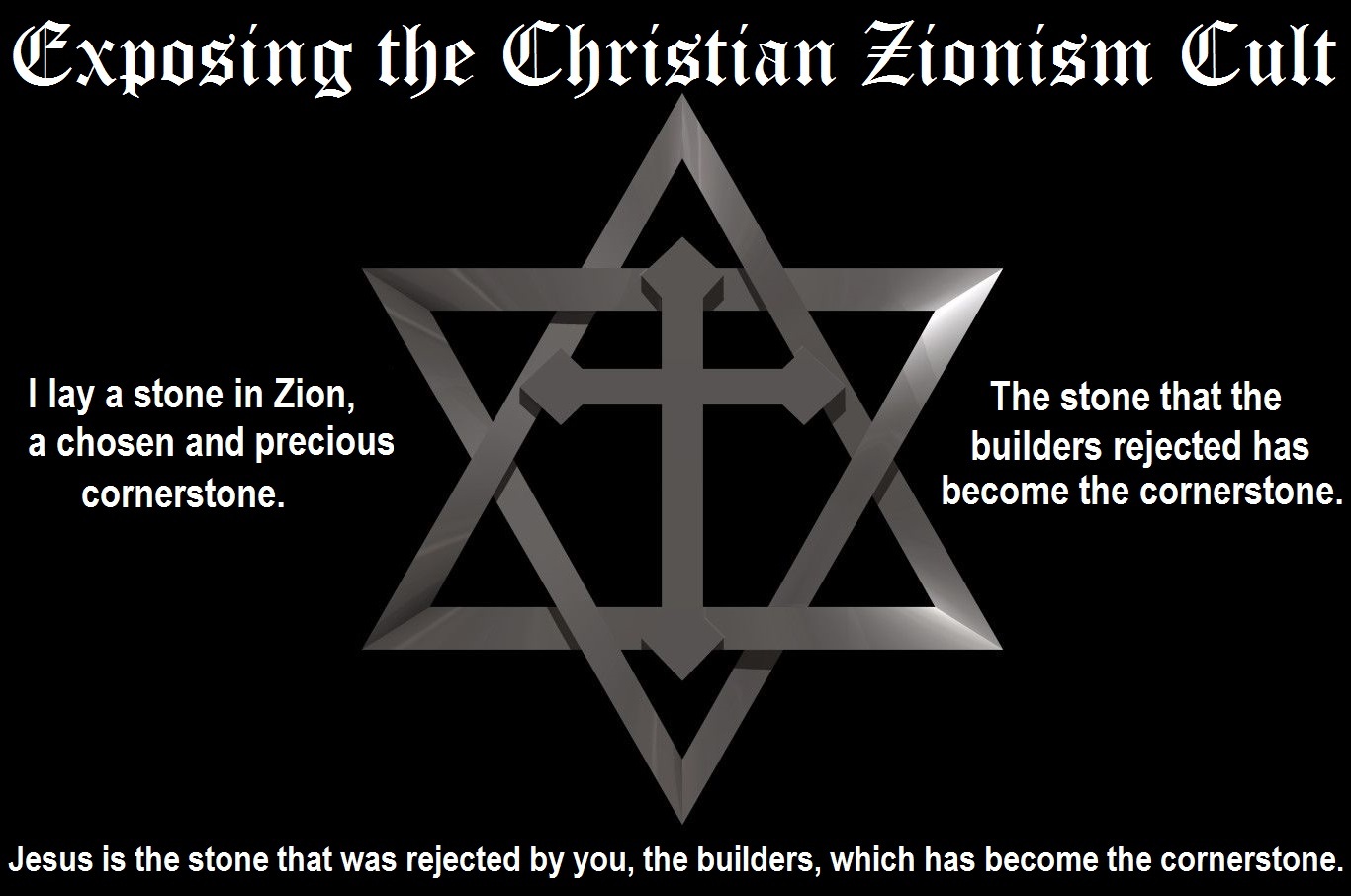 [7]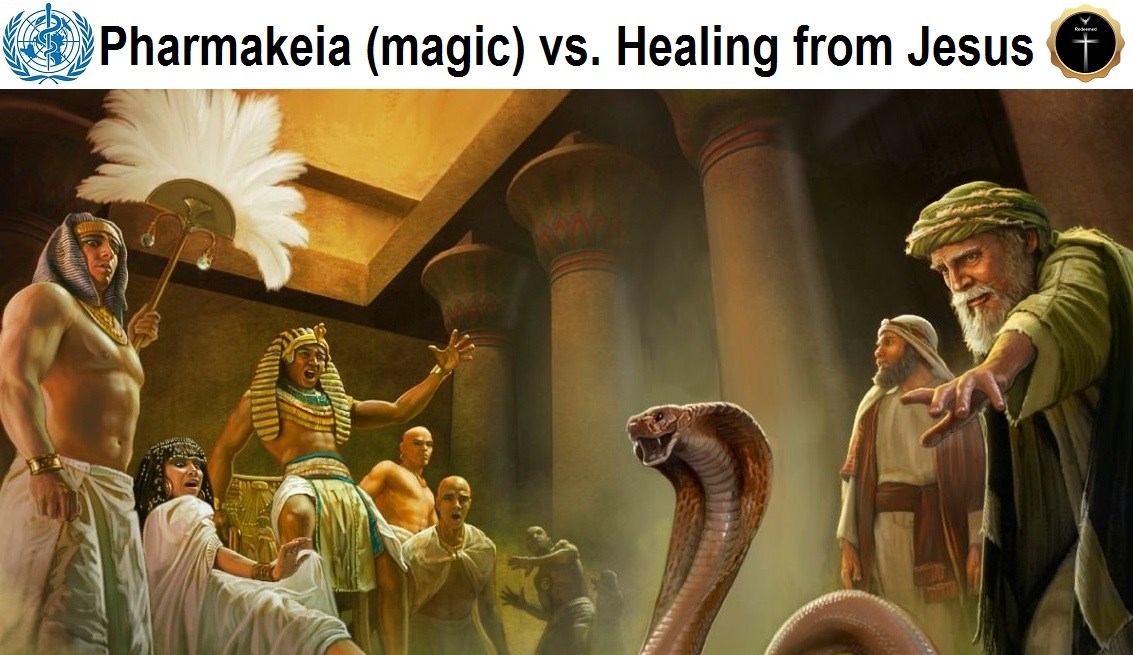 [8]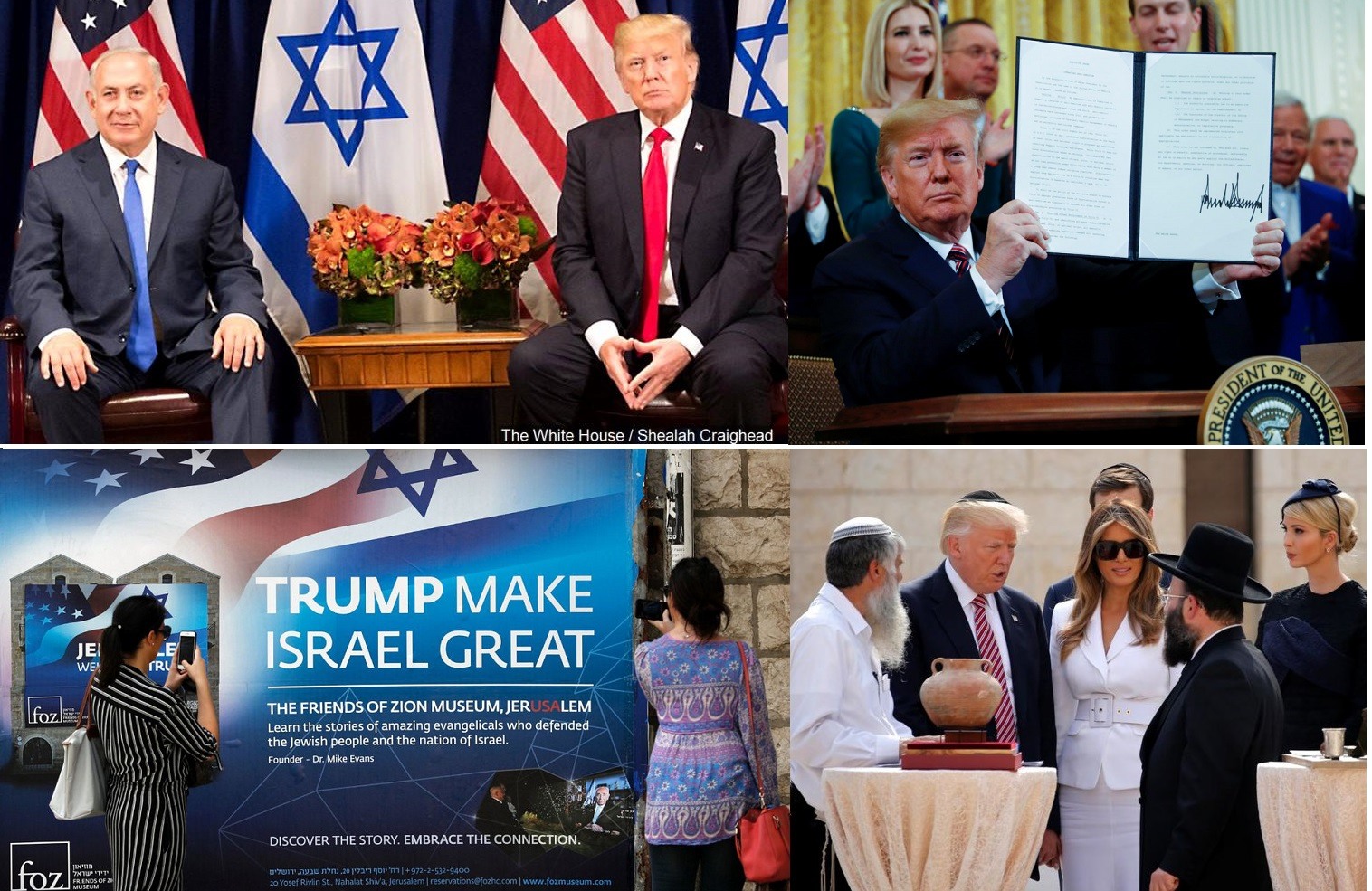 [9]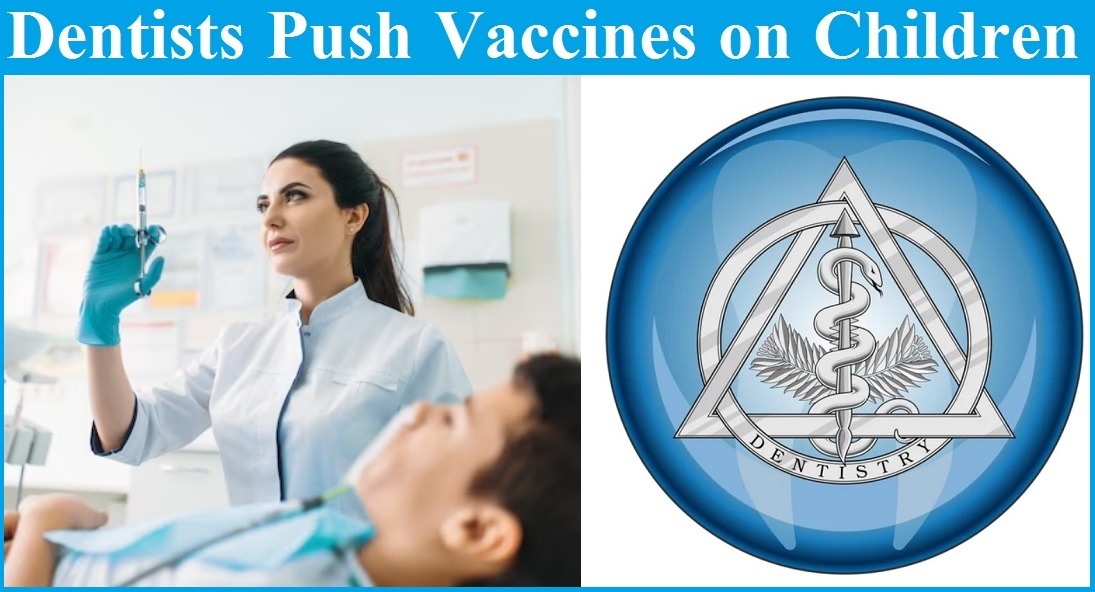 [10]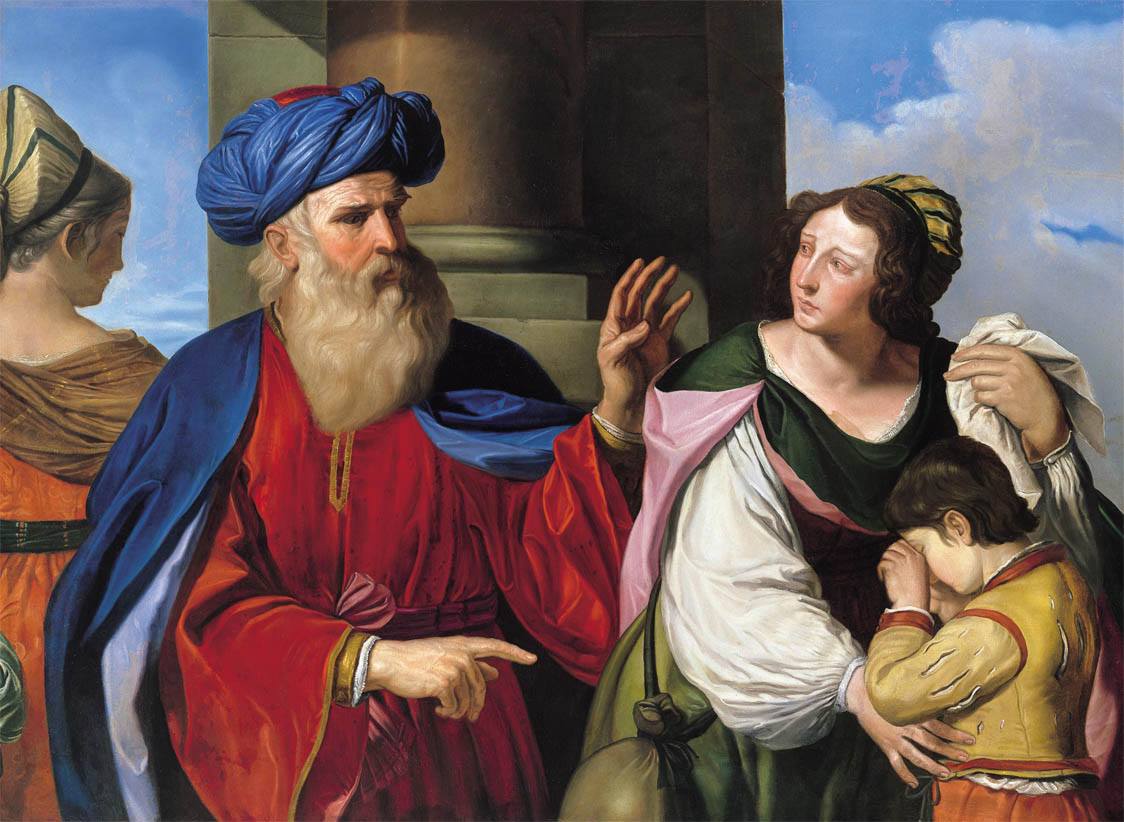 [11]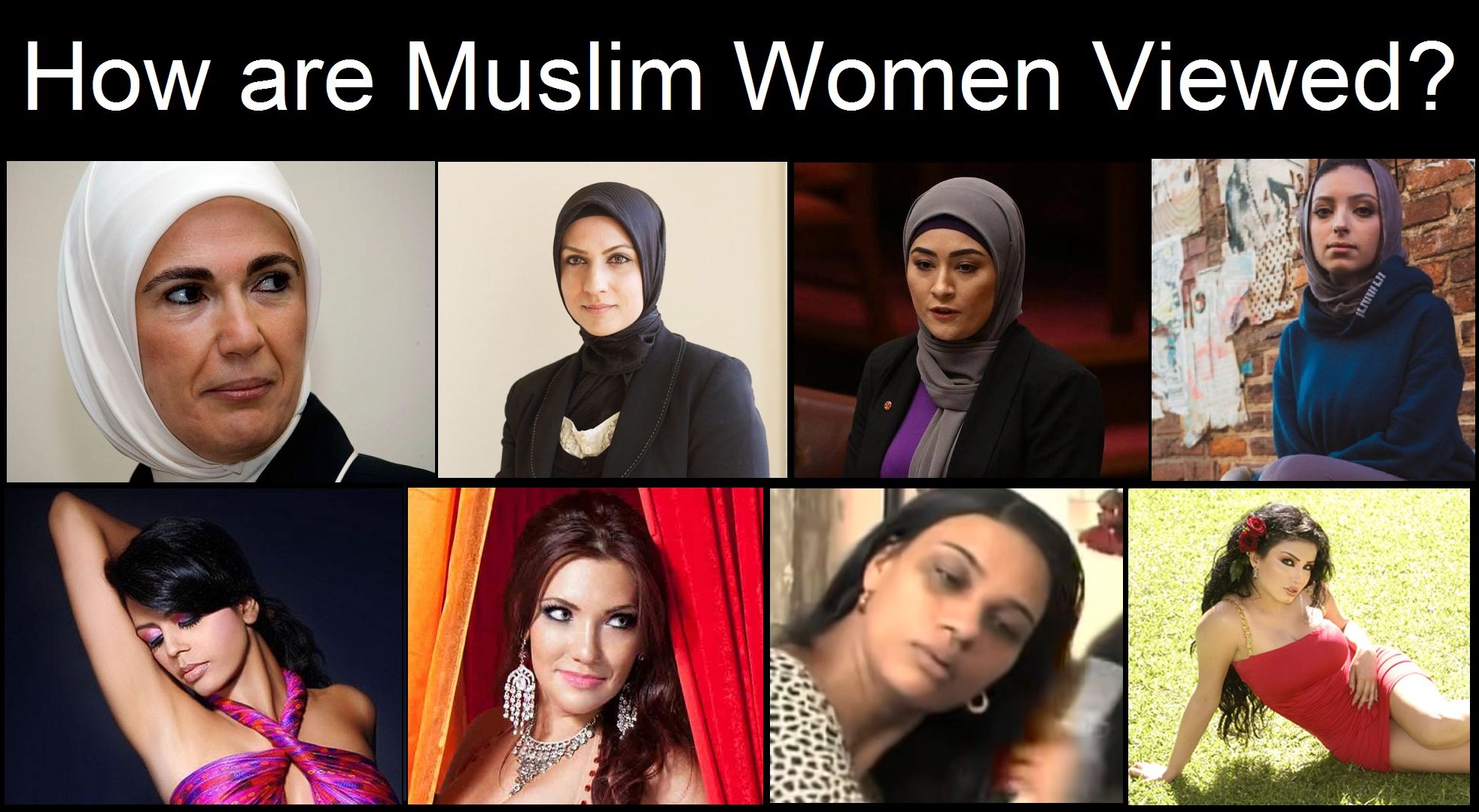 [12]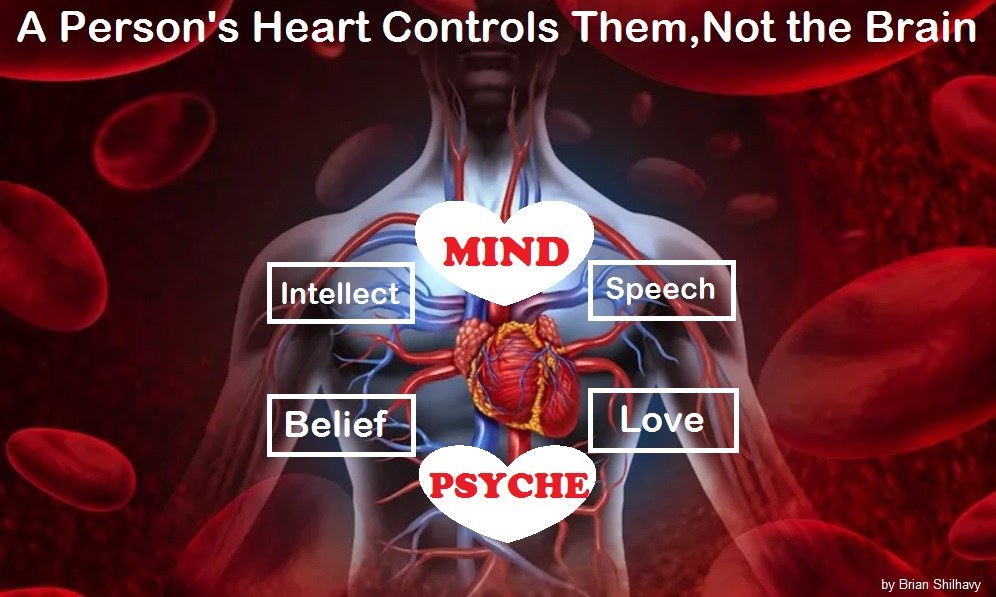 [13]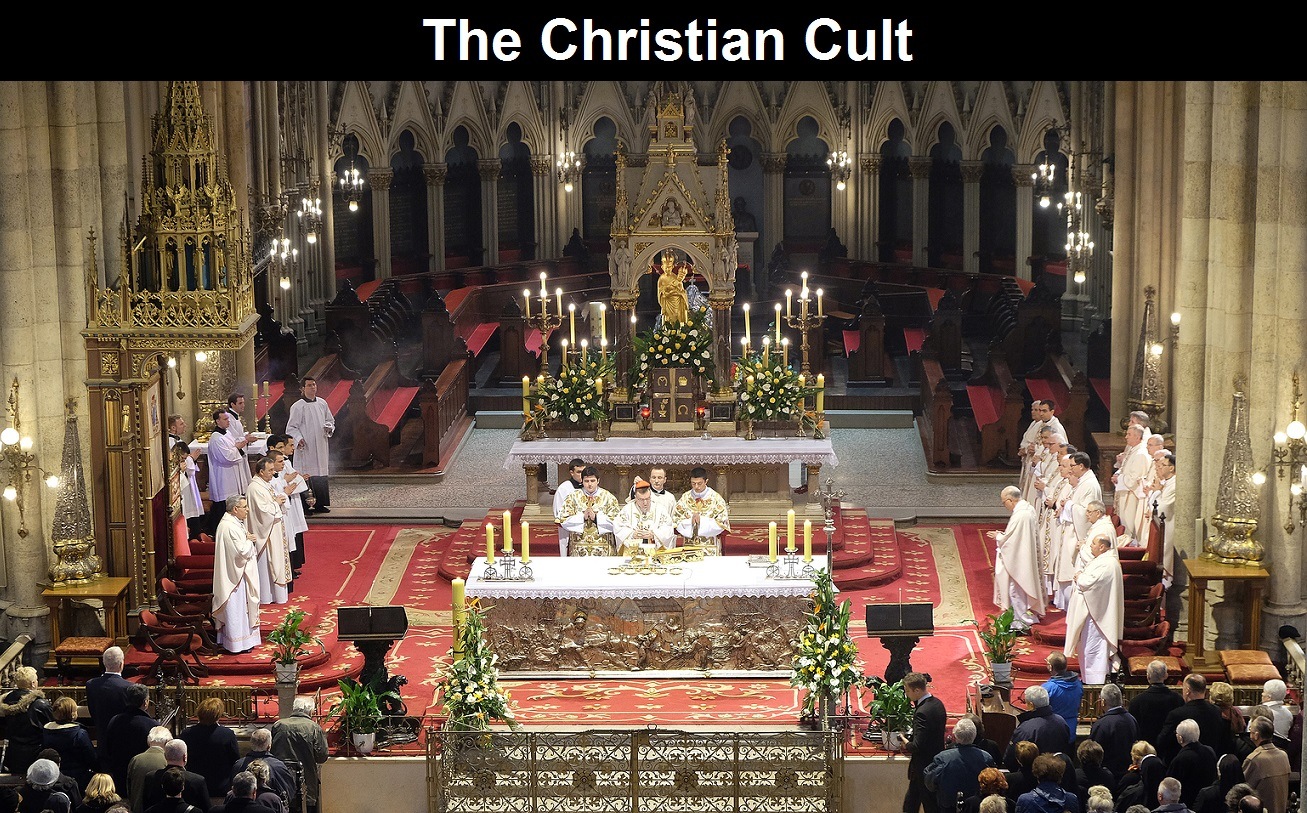 [14]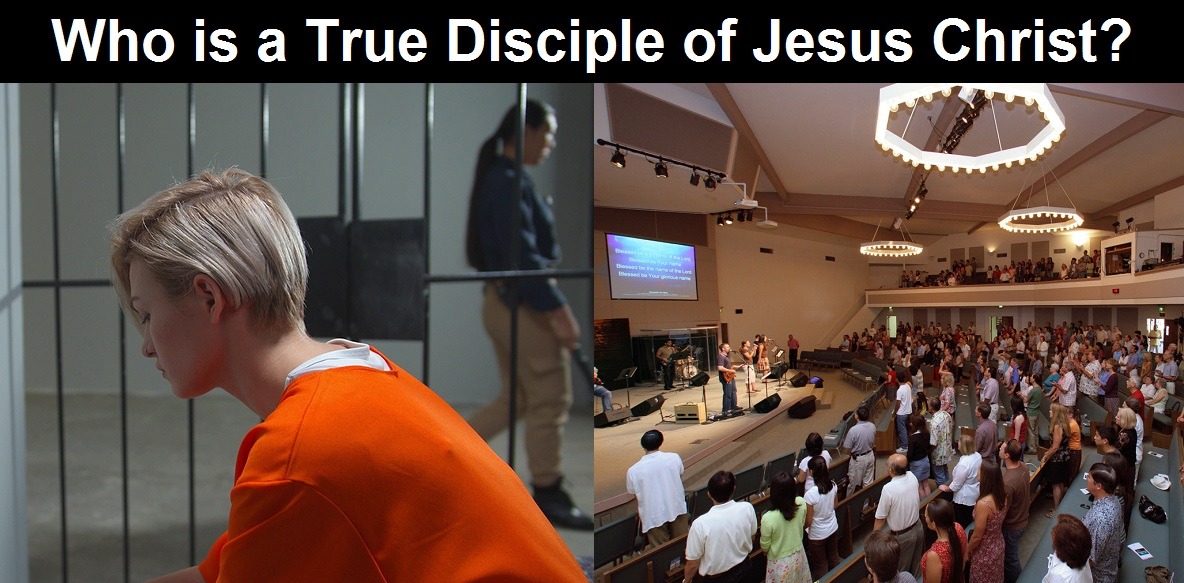 [15]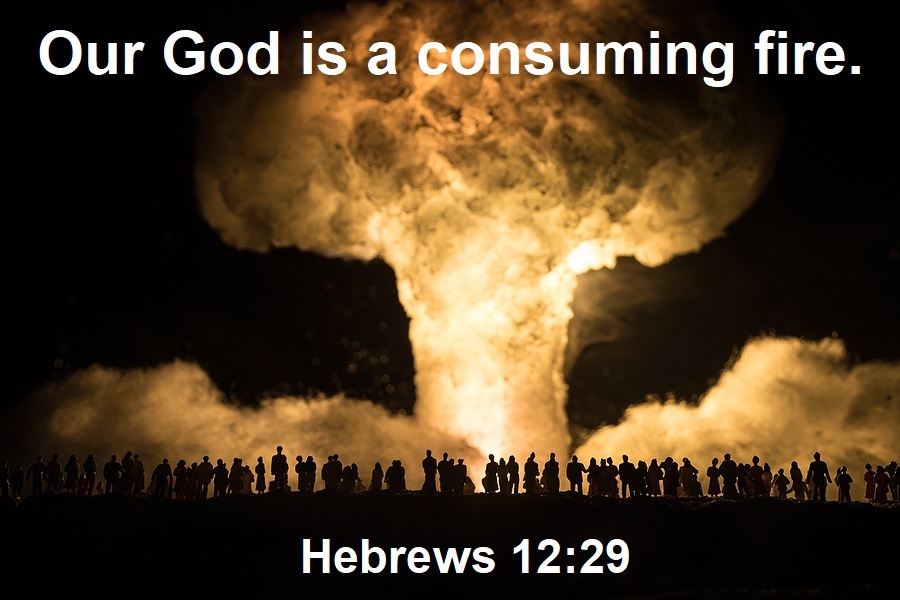 [16]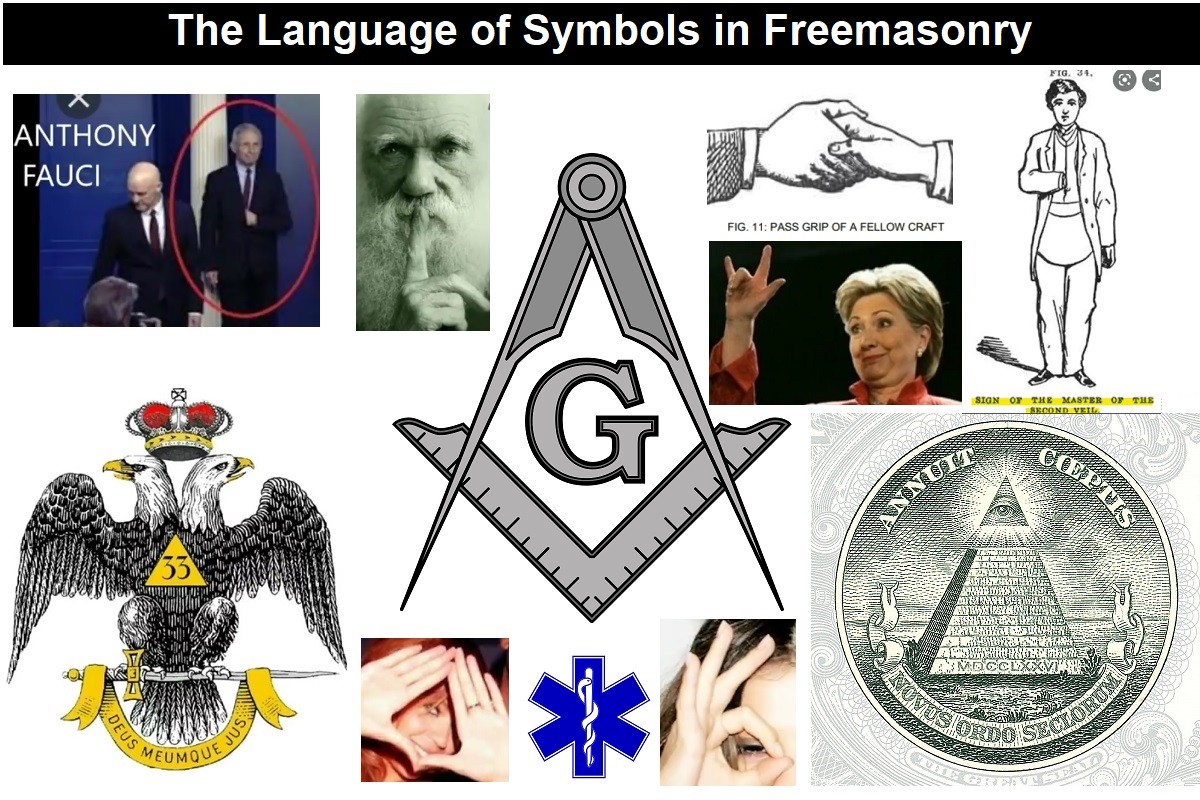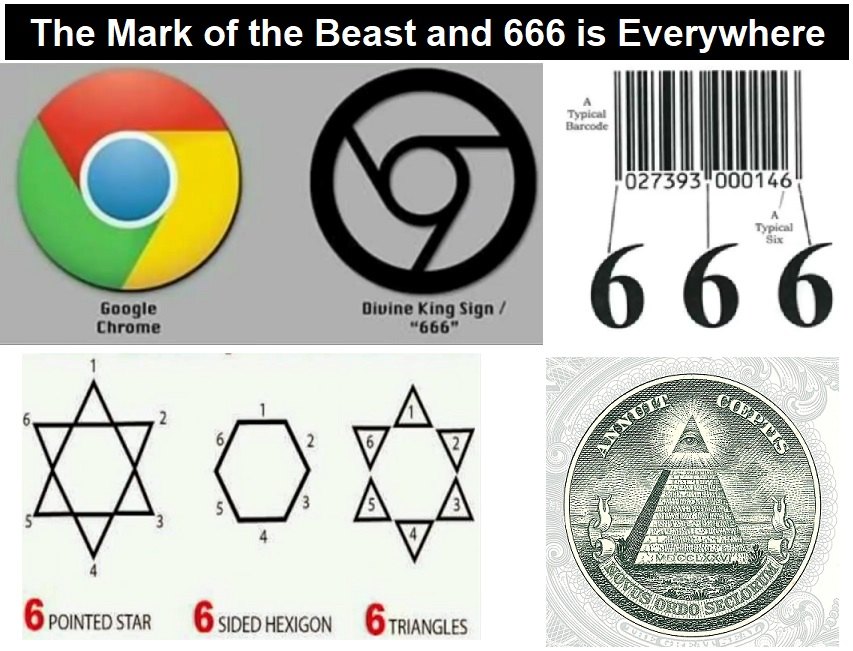 [18]
[19]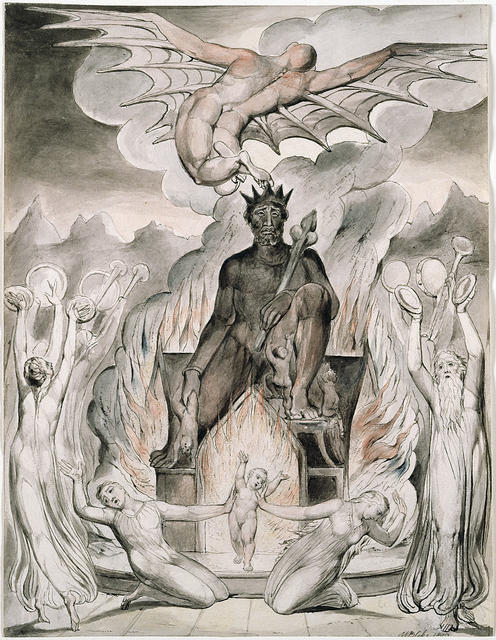 [20]
[21]
Having problems receiving our emails? See: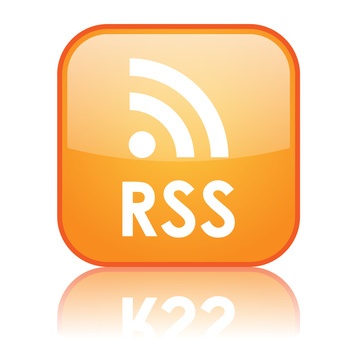 [22]
We Are Now on Telegram [23]. Video channels at Bitchute [24], and Odysee [25].
If our website is seized and shut down, find us on Telegram [23], as well as Bitchute [24] and Odysee [25] for further instructions about where to find us.
If you use the TOR Onion browser [26], here are the links and corresponding URLs to use in the TOR browser [26] to find us on the Dark Web: Health Impact News [27], Vaccine Impact [28], Medical Kidnap [29], Created4Health [30], CoconutOil.com [31].