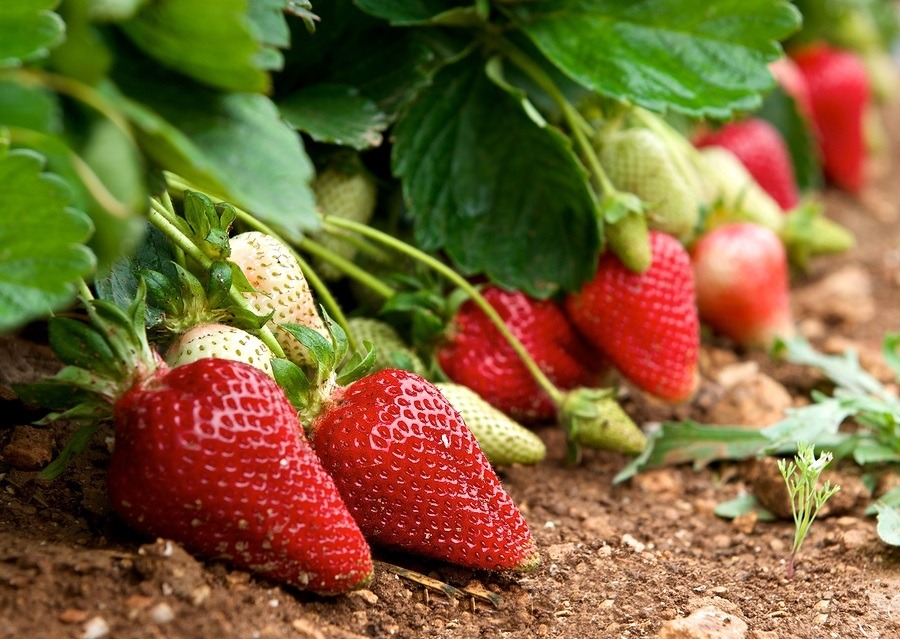 By Megan Boyle [1]
Environmental Working Group [1]
One of your kid's favorite fruits is hiding a dirty secret.
Of all the fresh fruits and vegetables available for sale in the United States, sweet, sun-kissed strawberries are the most likely to be contaminated with pesticide residues, according to EWG's 2016 Shopper's Guide to Pesticides in Produce. [2]
This year, for the first time strawberries top EWG's Dirty Dozen list of produce with the highest amount of pesticide, even after you've washed them. Other dirty produce includes peaches, nectarines and apples – previously No. 1 for five years running.
EWG analyzed data from the U.S. Department of Agriculture, whose tests found nearly 150 different pesticides on thousands of produce samples from 2014, the most recent year available. Nearly three in four fruit and vegetable samples contained residue from at least one pesticide.
Read the full article at Environmental Working Group [1]
EWG's 2016 Shopper's Guide to Pesticides in Produce™ "Dirty Dozen"
1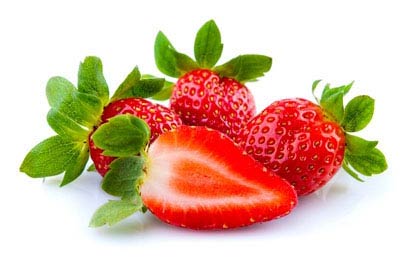 Strawberries
2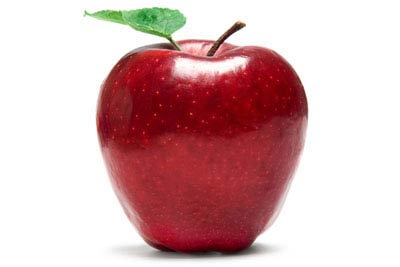 Apples
3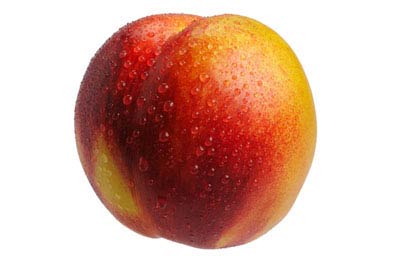 Nectarines
4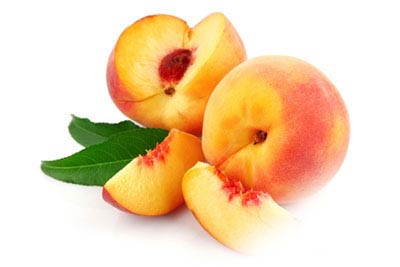 Peaches
5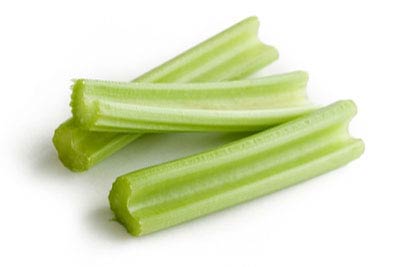 Celery
6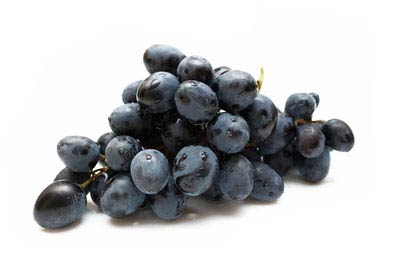 Grapes
7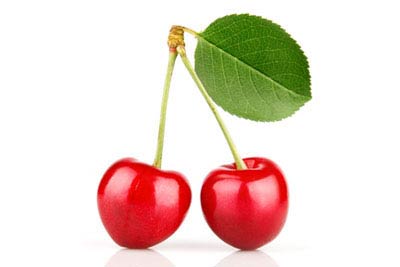 Cherries
8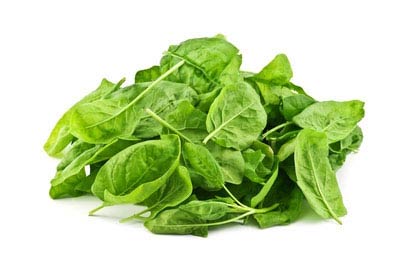 Spinach
9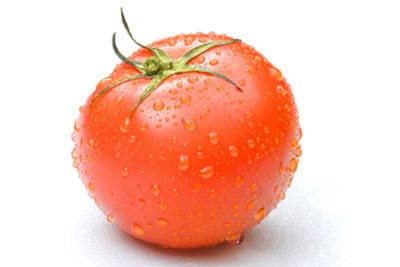 Tomatoes
10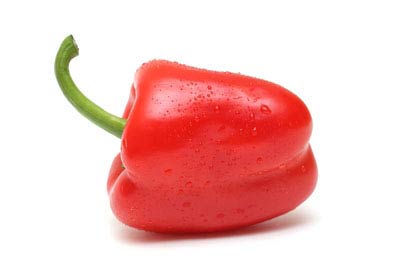 Sweet bell peppers
11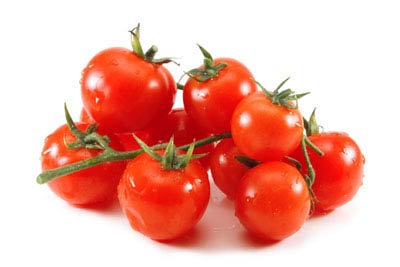 Cherry tomatoes
12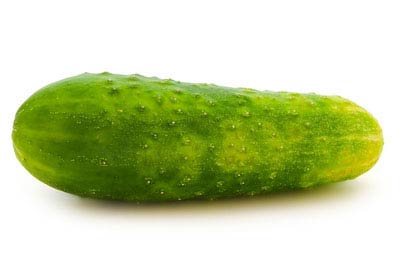 Cucumbers
+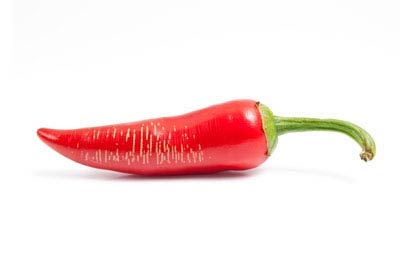 Hot Peppers
+
+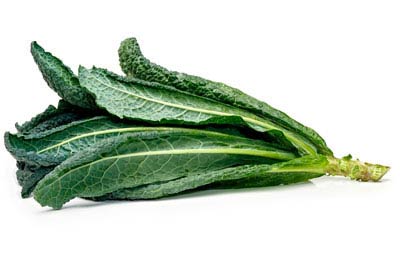 Kale / Collard greens
+
Get the full list [3].
Read the full article at EWG.org [1]