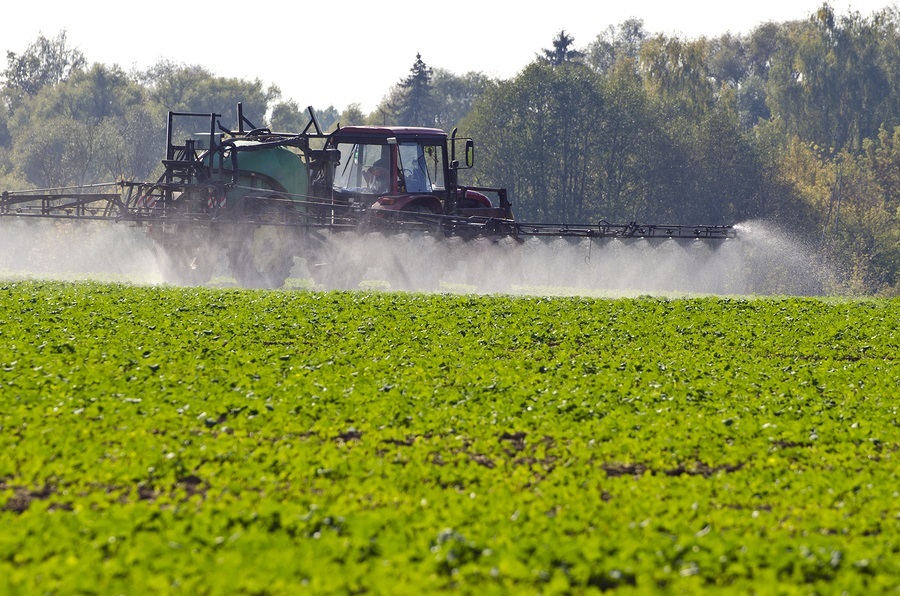 by Sustainable Pulse [1]
Excerpts:
Russia has dealt a huge blow to U.S. farmers, after banning all imports of U.S. soybeans and corn due to microbial and GMO contamination, the country's food safety regulator Rosselkhoznadzor announced [2](earlier in February).
"Restrictions (were) imposed on imports starting from February 15,"  Assistant Director of the Rosselkhoznadzor, Alexey Alekseenko, said.. adding that "they (the US) have to establish a system to ensure safety of products imported to Russia."
According to the regulator, the corn imported from the US is often infected with dry rot of maize. In addition, according to the Russian watchdog, corn can be used for transgenic crops in Russia. The potential damage from import and spread of quarantinable objects on the territory of Russia is estimated at 10-15 bln rubles ($126 mln-189 mln) annually.
Read the full story at Sustainable Pulse [1].