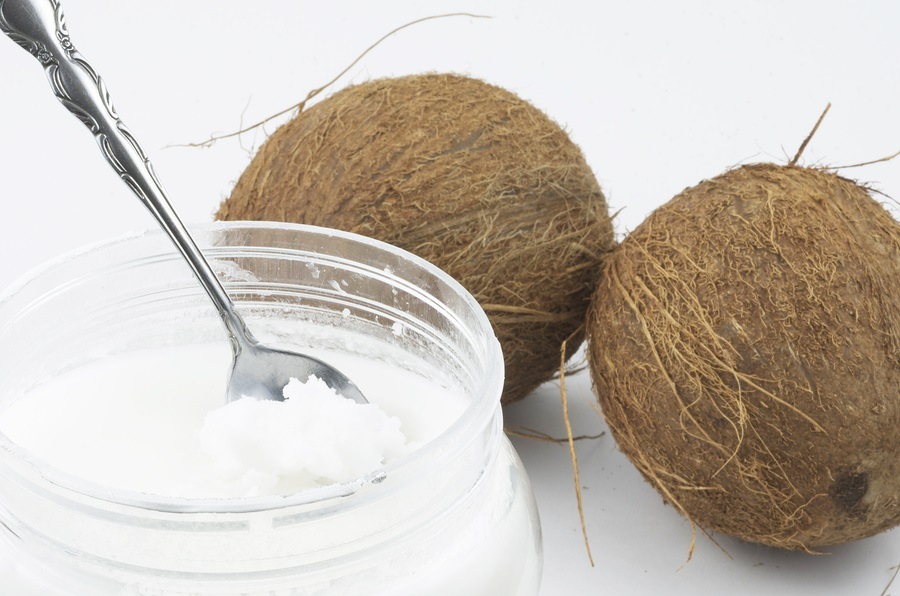 Health Impact News
Last year we brought you the story [1] of a 74-year-old man suffering from Parkinson's disease and his remarkable testimonial of how coconut oil changed his life (see: Coconut Oil Improves Life of 74-Year-Old Man with Parkinson's [1].)
Now, he is taking an online "straw poll" of other Parkinson's sufferers and their experiences in using coconut oil. Several have replied and here are some of the comments:
"I believe Coconut Oil decreased the size of my prostrate gland as indicated by much improved urine flow."
"Major decrease in tremor when taking Coconut Oil while in ketosis."
"COCONUT OIL has changed my life dramatically. I now:
Walk faster
Speak louder
Stand straighter
Cut my own meat
Button my own buttons
Brush my teeth without an electric toothbrush
Handwriting is improved
Can do more chores
Get out of chairs and cars much easier
I'm calmer and less nervous"
"Lessened tremors, no more problems with swallowing or saliva."
"Weight stable, blood lipids good."
Read All the Comments here [2].
Virgin Coconut Oil:
How it has changed people's lives and how it can change yours!
[3]
Includes 85 recipes – Free shipping available! [3]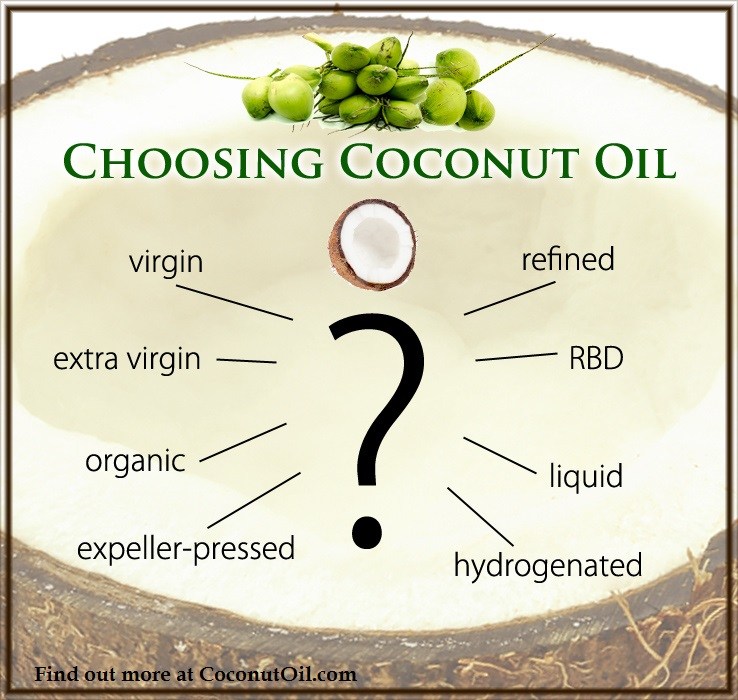 [4]

[5]