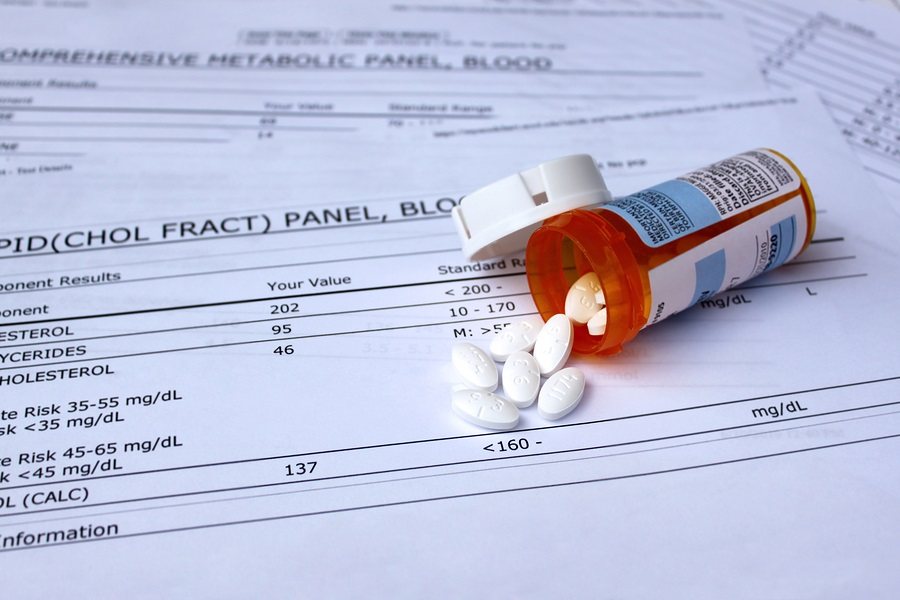 Health Impact News Editor Comments
We reported previously that lawsuits filed against a manufacturer of cholesterol-lowering statin drugs had exceeded 1,000 claims just since April this year (2014), primarily against Pfizer's Lipitor.
The mainstream media has finally picked up the story, as Reuter's ran a report widely distributed over several mainstream news sites recently. Here are some of the headlines appearing today:
In the Reuters' story, Jessica Dye reports that U.S. women who say Lipitor gave them type-2 diabetes shot up from 56 to almost 1,000 court lawsuits in less than 5 months.
Dye also interviewed H. Blair Hahn of Mount Pleasant, South Carolina, the lead lawyer appointed to represent Lipitor plaintiffs in federal court. "We will ask a jury to decide what it's worth to take five years of someone's life," Hahn reportedly said.
Hahn also stated that the 1,000 cases filed so far represent 4,000 women, and that the number of cases could ultimately reach 10,000 or more.
Read the Full Story Here.
This bad news for Pfizer also follows a new study just published in the international journal Drug Safety, stating that statin drug use increased the incidence of Bell's Palsy, giving further evidence of neurological damage caused by statin drug use. (See: Study: Cholesterol-lowering Statin Drugs Increase Bell's Palsy)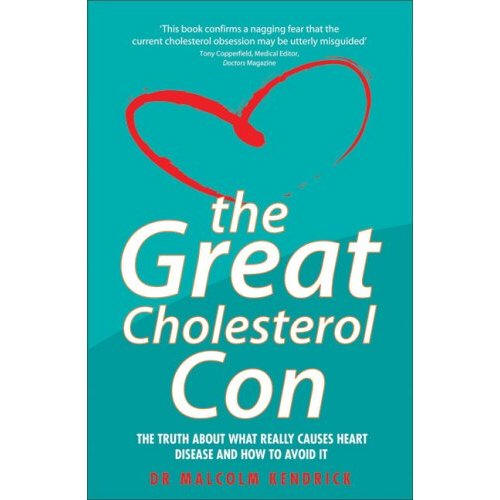 Free Shipping Available!
Fat and Cholesterol are Good for You!
What REALLY Causes Heart Disease
by Uffe Ravnskov, MD, PhD
Published on August 8, 2014