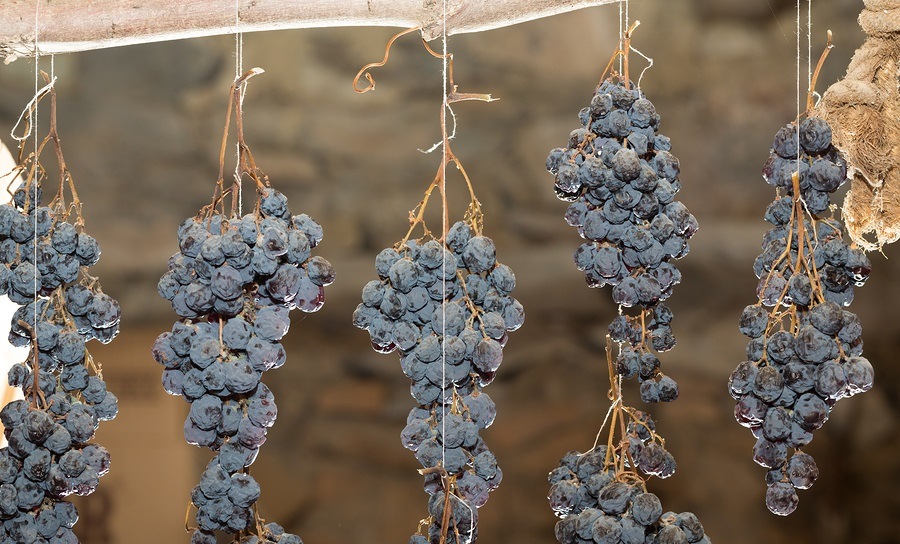 [1]
One grower's grapes of wrath
By David A. Fahrenthold [2]
Washington Post [2]
Excerpts:
KERMAN, Calif. — In the world of dried fruit, America has no greater outlaw than Marvin Horne, 68. Horne, a raisin farmer, has been breaking the law for 11 solid years. He now owes the U.S. government at least $650,000 in unpaid fines. And 1.2 million pounds of unpaid raisins, roughly equal to his entire harvest for four years.
His crime? Horne defied one of the strangest arms of the federal bureaucracy — a farm program created to solve a problem during the Truman administration, and never turned off. He said no to the national raisin reserve.
"I believe in America. And I believe in our Constitution. And I believe that eventually we will be proved right," Horne said recently, sitting in an office next to 20 acres of ripening Thompson grapes. "They took our raisins and didn't pay us for them."
The national raisin reserve might sound like a fever dream of the Pillsbury Doughboy. But it is a real thing — a 64-year-old program that gives the U.S. government a heavy-handed power to interfere with the supply and demand for dried grapes.
It works like this: In a given year, the government may decide that farmers are growing more raisins than Americans will want to eat. That would cause supply to outstrip demand. Raisin prices would drop. And raisin farmers might go out of business.
To prevent that, the government does something drastic. It takes away a percentage of every farmer's raisins. Often, without paying for them.
These seized raisins are put into a government-controlled "reserve" and kept off U.S. markets. In theory, that lowers the available supply of raisins and thereby increases the price for farmers' raisin crops. Or, at least, the part of their crops that the government didn't just take.
For years, Horne handed over his raisins to the reserve. Then, in 2002, he refused.
When Horne's case reached the Supreme Court this spring, Justice Elena Kagan wondered whether it might be "just the world's most outdated law."
"Your raisins or your life, right?" joked Justice Antonin Scalia.
Last month, the high court issued its ruling [3] and gave Horne a partial victory. A lower court had rejected Horne's challenge of the law. Now, the justices told that court to reconsider it.
Full Story Here [2].