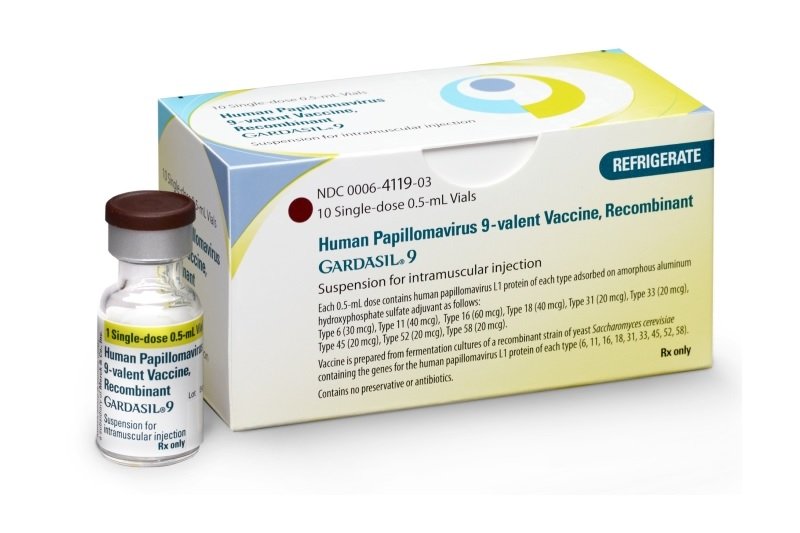 by Brian Shilhavy
Editor, Health Impact News
Merck's Gardasil vaccine saw a 55% increase over last year's third quarter, netting $1.05 billion in global sales for the third quarter of 2018.
Thanks to worldwide sales, the Gardasil vaccine has become the top money maker for Merck.
FiercePharma, the marketing trade publication for vaccine manufacturers, reports [1]:
Merck's Gardasil has been propelling the pharma giant's vaccine unit in recent quarters, and that doesn't look like it'll be changing. The company sees more growth ahead thanks to an "unprecedented increase in worldwide demand" for HPV vaccines, an executive said.

Addressing the vaccine's performance on a recent conference call, Merck's president of global human health Adam Schechter said the company is "seeing unprecedented increase in worldwide demand for the HPV vaccines." He said global demand has "doubled in the last year alone."
Strong sales in Australia were cited, as well as the launch of Gardasil into China.
FiercePharma also reports [1] that "Policy changes in Gavi countries are also driving demand," presumably by making it easier to bring the vaccine into those countries.
Gavi is an international organization, funded primarily by the Bill and Melinda Gates Foundation, that provides vaccines to the UN, usually through UNICEF, to be distributed in poor countries. Learn more about GAVI here. [2]
And while sales of Gardasil in the U.S. have been slumping in recent years, the company sees growth in the U.S. market as well, now that the FDA has approved the vaccine for adults. See:
Make no mistake: the Gardasil vaccine, despite all of its controversy and charges of corruption, is Merck's #1 product now, and the company is investing for huge growth in the future, as FiercePharma reports [1]:
Together, the factors lead Schechter to believe that growth for the vaccine "will continue to be very, very strong."

The lofty statements led Wolfe Research analyst Tim Anderson to question just how high sales for the product might grow, but Merck execs didn't provide a number for potential peak sales.
To keep up with new demand, Merck has already invested to build up Gardasil manufacturing, CFO Rob Davis said on the call. The company can continue to invest to support the product going forward, he added.
Conference in the U.S. Scheduled to Deal with Gardasil Vaccine Victims
Meanwhile, the carnage left behind from mass Gardasil vaccination programs continues to get world-wide exposure, as doctors, scientists, and victims look for ways to oppose mass Gardasil vaccination programs.
A recent gathering in Ireland at an IFICA conference brought together many world leaders to discuss the Gardasil problem. See:
The public is told on a regular basis that all vaccines are proven safe, affordable, necessary, and effective prior to FDA approval. Unfortunately, many opine this is not the case with HPV vaccines. As questions surrounding HPV vaccines and vaccination programs intensify around the world, there is an ever-growing need for accurate information.

Join us to hear international experts from more than ten countries share their research and explain why they believe there are multiple unanswered questions regarding HPV vaccine safety, efficacy, and need. With the first-ever annual international HPV vaccine education symposium having been hosted at AutismOne, the tradition continues with the most ambitious and up-to-date international gathering facilitating conversation and education among doctors, researchers, experts, and advocates on this topic.

Registration for this 2.5 day educational event of unprecedented scope on this crucial topic is included in the very affordable low registration price of the AutismOne 2019 Conference, which runs an additional 1.5 days.

Topics include

Mechanisms of action and HPV vaccine-induced autoimmunity
Undisclosed components
Morbidity, mortality, and decreased fertility rates post-HPV vaccination
Biomarkers to look for after adverse reactions
Informed consent
Learn more here [5].
Comment on this article at VaccineImpact.com [6].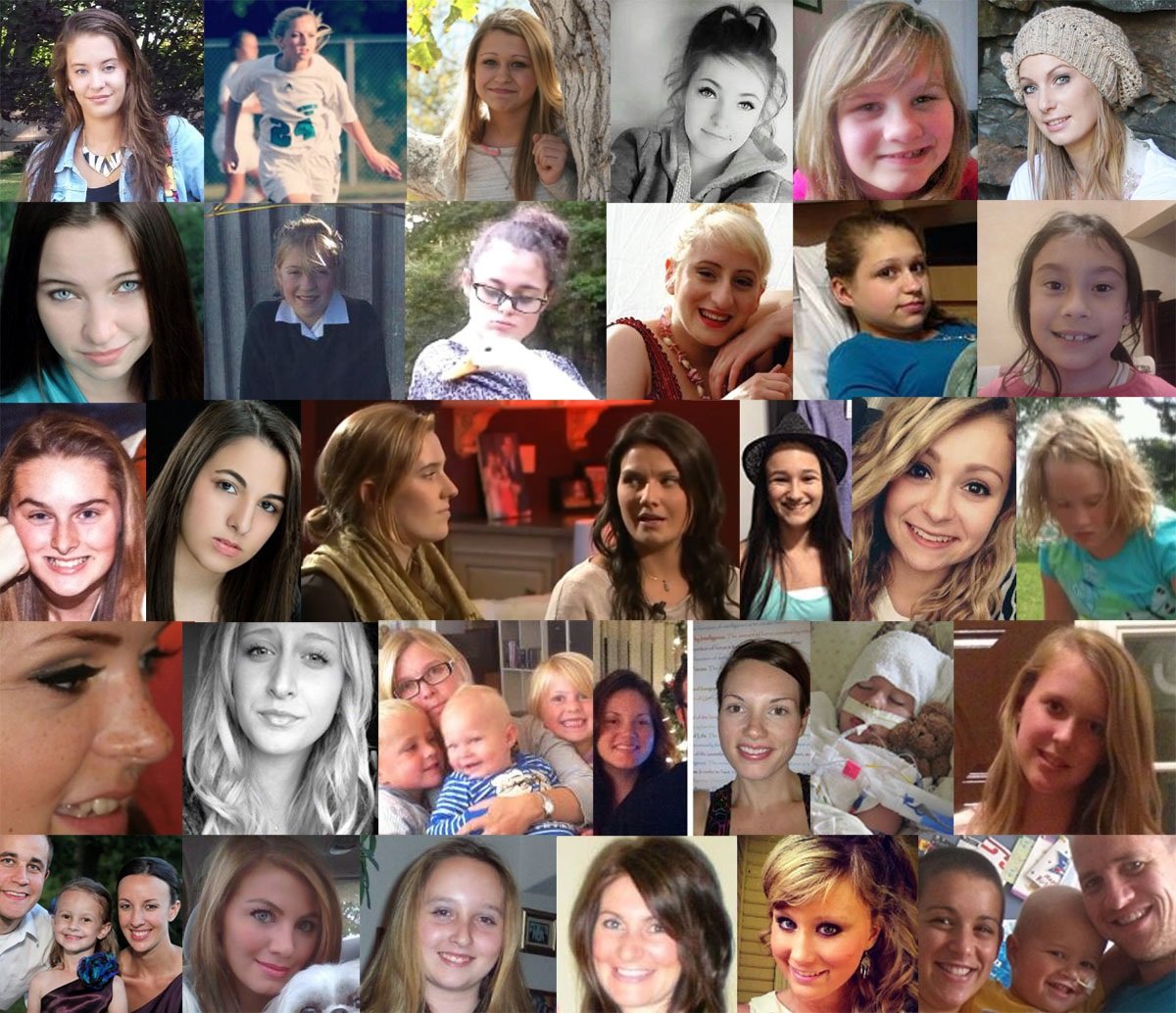 Dr. Andrew Moulden: Every Vaccine Produces Harm
Retail: $13.99
Now: $9.99
Order Here. [49]
Canadian physician Dr. Andrew Moulden provided clear scientific evidence to prove that every dose of vaccine given to a child or an adult produces harm. The truth that he uncovered was rejected by the conventional medical system and the pharmaceutical industry. Nevertheless, his warning and his message to America remains as a solid legacy of the man who stood up against big pharma and their program to vaccinate every person on the Earth.
Dr. Moulden died unexpectedly in November of 2013 at age 49.
Because of the strong opposition from big pharma concerning Dr. Moulden's research, we became concerned that the name of this brilliant researcher and his life's work had nearly been deleted from the internet. His reputation was being disparaged, and his message of warning and hope was being distorted and buried without a tombstone. This book summarizes his teaching and is a must-read for everyone who wants to learn the "other-side" of the vaccine debate that the mainstream media routinely censors.
Read Dr. Andrew Moulden: Every Vaccine Produces Harm on your mobile device or computer by ordering the eBook [49]!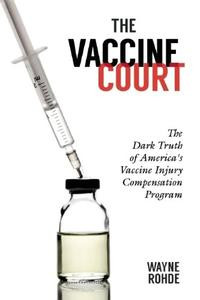 [51]
Book – The Vaccine Court [51], by Wayne Rohde – 240 pages

"The Dark Truth of America's Vaccine Injury Compensation Program"

FREE Shipping Available!
Say NO to Mandatory Vaccines T-Shirt
[52]
100% Pre-shrunk Cotton
Order here! [52]
Make a Statement for Health Freedom!
Big Pharma and government health authorities are trying to pass laws mandating vaccines for all children, and even adults.
Show your opposition to forced vaccinations and support the cause of Vaccine Impact [53], part of the Health Impact News network [54].
Order here! [52]